::: Quality Portraits captured in pencil, colored pencil, oil, or gouache :::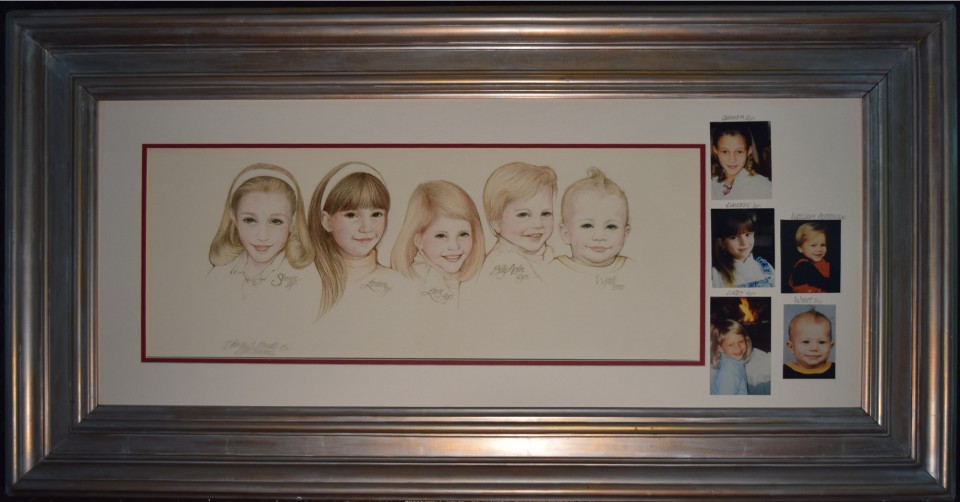 ( Click picture to Enlarge)
Gallery coming soon!!!
I Work from Photos that Grab Your Heart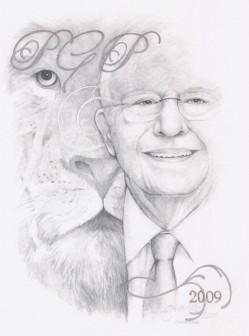 GIANNI'S GEMS © 2006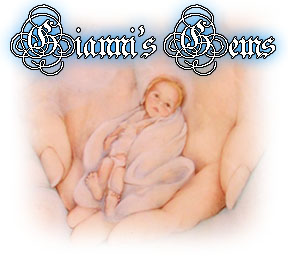 Quality portraits captured in pencil, colored pencil, oil or gouache / watercolor. Photography is available and also immediate matting and framing for an additional charge. A deposit of 50% is required with your order. Don't forget to ask about our student discount !
For more Information Please call
(440) 243-6338
Deborah's home is not only her gallery, but her personal vault to a lifetime of memories with her 5 children. Her business "Little Blossoms"® began 40 years ago. Deborah's work also hangs in libraries, galleries, and private collections throughout the U.S. She has illustrated several books and appeared numerous times on television programs.
Touching Originals of Childhood Memories, Family and Friends Sketching & Painting Children & Adults of all Ages Homes & Pets . . . Creating Color Renderings,
or Black & White Portraits
Personal Illustrator & Painter
for Over 40 Years
Photographer, Custom Framing and Printing

Art Classes and Art Therapy